About the event
opcode: short for operational code, it is a number that determines the computer instruction to be executed.
OPCDE is an high-end cybersecurity events that aims at promoting innovating research.
Due to the high number of cancellation of cybersecurity conferences because of the COVID-19 outbreak, we decided (like many) to go online!
Although, unlike other conferences our format is different: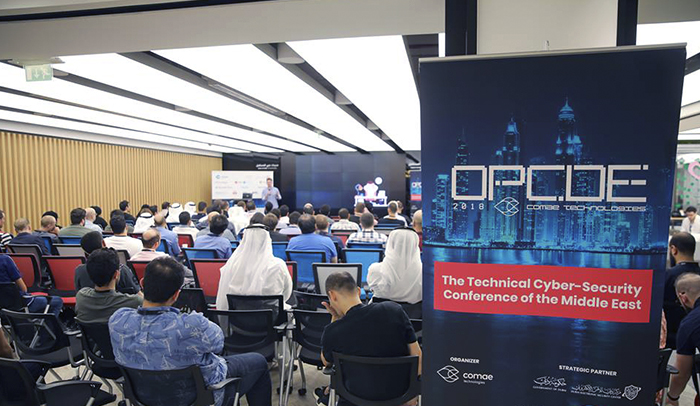 ATTEND OUR LIVE STREAM
live in